Quick and easy workers' comp for small businesses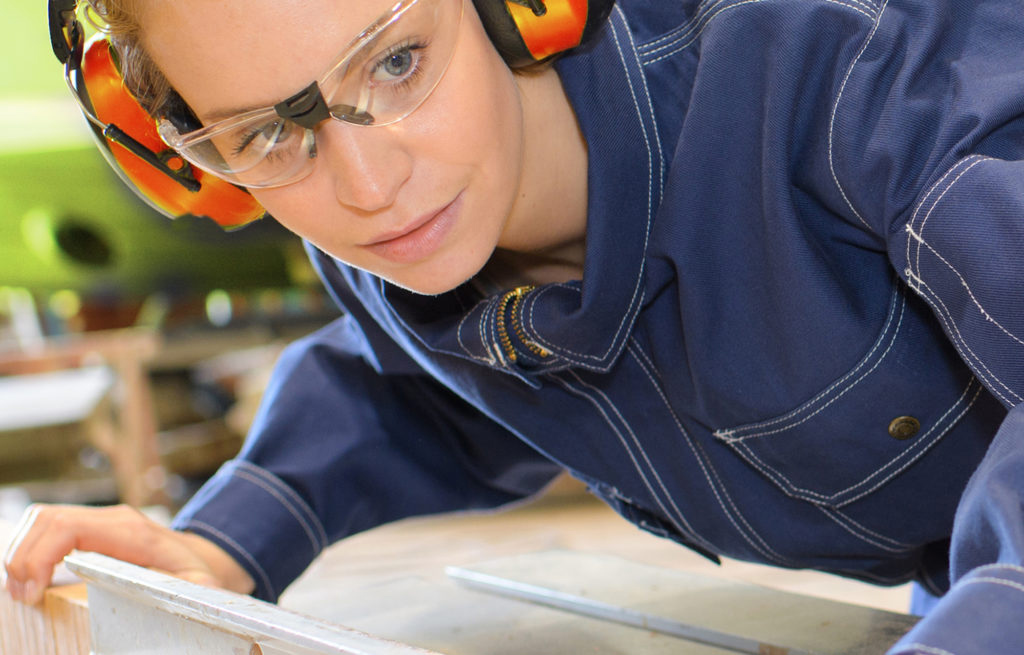 Workers' comp made pure and simple
You're a small business owner. You're busy. You wear a lot of hats. You think you need workers' compensation insurance, but you're not exactly sure. What does it cover? How much will it cost? You want answers. We're here to teach you the basics, get you a quick quote, and get you on your way.
What is workers' comp?
Workers' compensation insurance was created to pay for medical costs and lost wages if employees are injured at work. It protects employees from the costs of work injuries, and protects employers from lawsuits.
Who needs a policy?
If you have any full- or part-time employees, your state most likely requires you to carry workers' comp coverage. In some cases, company owners or officers don't need to purchase coverage for themselves, but choose to anyway.
How much will it cost?
Your workers' compensation premium is based on how much your payroll is, how dangerous your industry is, and your history of work injuries. If you have a clean safety record, it can help keep your premium low.
Trust the work comp experts
Workers' comp policies purchased through Workers' Comp Essentials are provided by SFM Mutual Insurance Company. SFM is the largest workers' compensation insurer in Minnesota, and covers more than 28,000 employers across the Midwest and beyond. We focus on safety and customer service, and 96+% of our customers renew with us each year.
Ready to get started?
We'd love to add you to the growing list of employers who trust us for their workers' compensation coverage. Quotes are quick and easy. See why more employers trust SFM to be their workers' comp insurance carrier.